Rapid - Custom Build
Build Your Custom RAPID
Supports Up to Nvidia RTX 4070Ti
240mm Liquid Cooling AIO Support
365mm x 216mm x 405mm [L x W x H]
DEFINITIVE E-SPORTS PERFORMANCE PC
The RAPID is engineered to marry our signature premium boutique build quality with a singular focus – uncompromising performance and quality that won't break the bank. Packing top-of-the-line components and performance at an unassailable price point, the RAPID is your ideal battlestation and weapon for crushing the competition.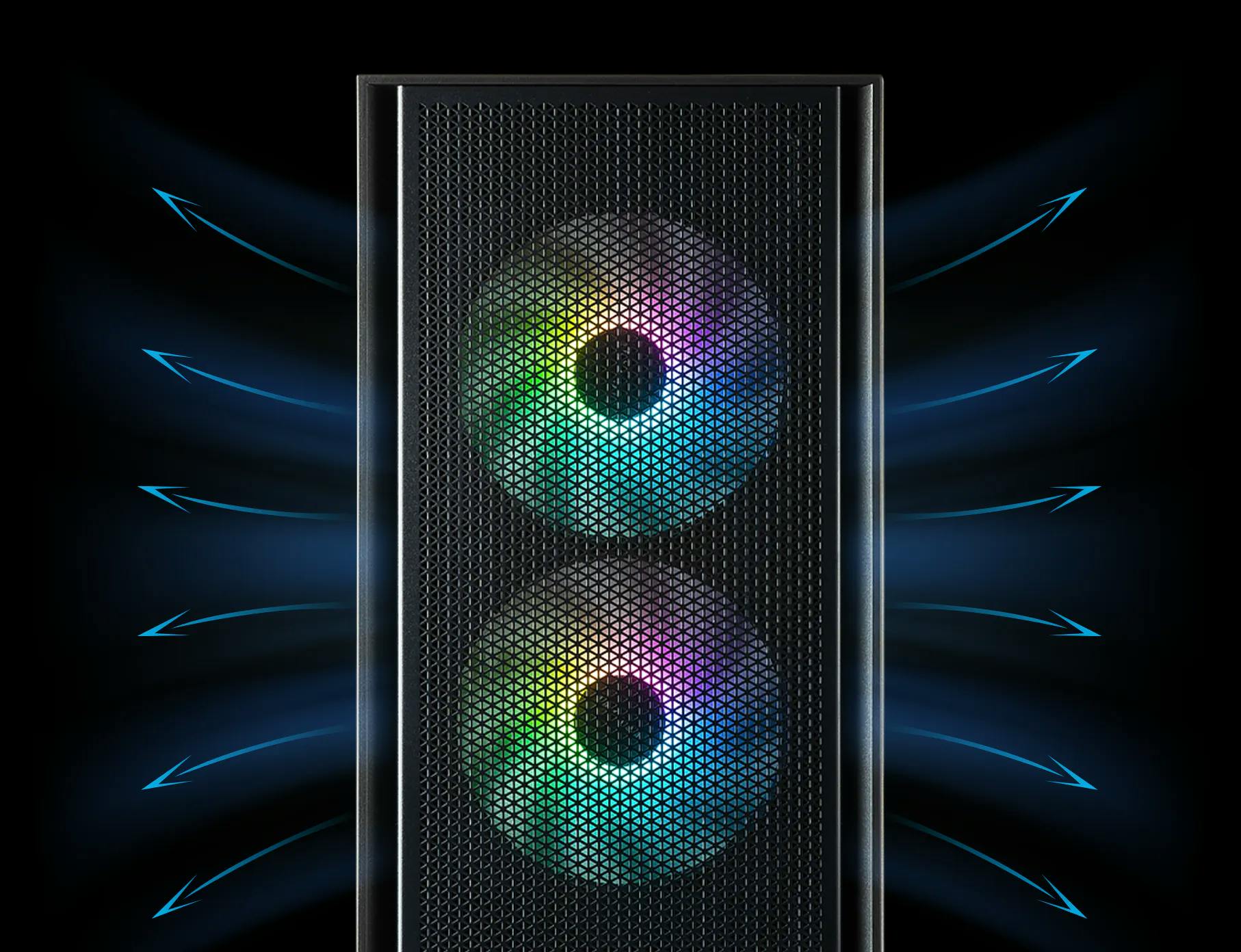 THE AIRFLOW SERIES
Updated and better than before, the RAPID's steel chassis features bold, angular contours complemented with vast amounts of super-fine mesh for supreme thermal performance. This strikingly minimal design allows unrestricted airflow, deep structural durability, and innovative dust filtration – enhanced by an easily removable front plate for cleaning.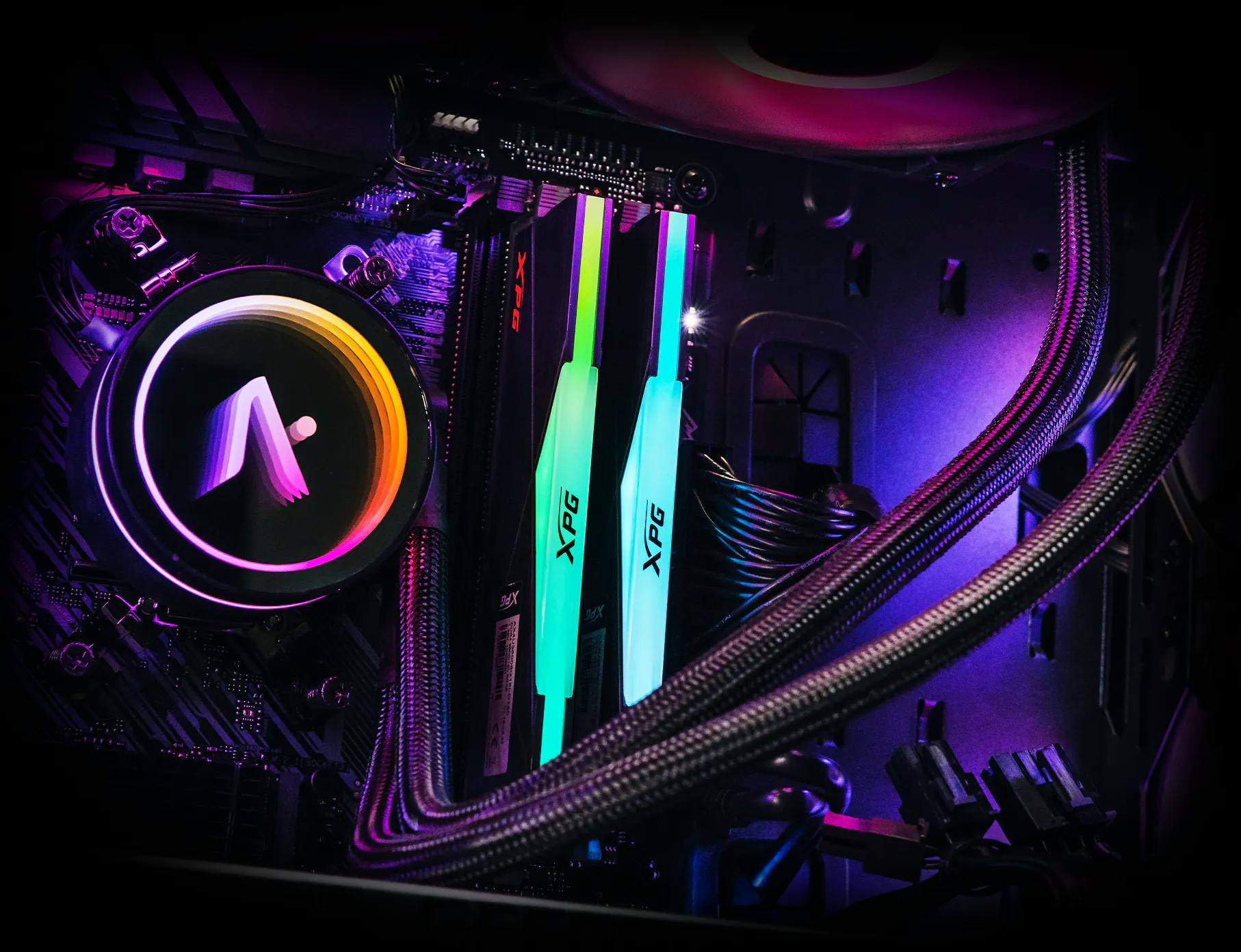 PREMIUM COMPONENTS
Our exclusive partnerships with the world's leading PC component brands allow us to curate a list of only the best hardware available for the RAPID. Take advantage and perfect your RAPID – this masterpiece deserves nothing less.
PRECISION BUILT AND TESTED
Each RAPID Custom PC is handcrafted and tested at exacting standards by artisans with thousands of hours of experience. From perfect cable management to industry-leading performance testing, each RAPID is built for peak performance that lasts.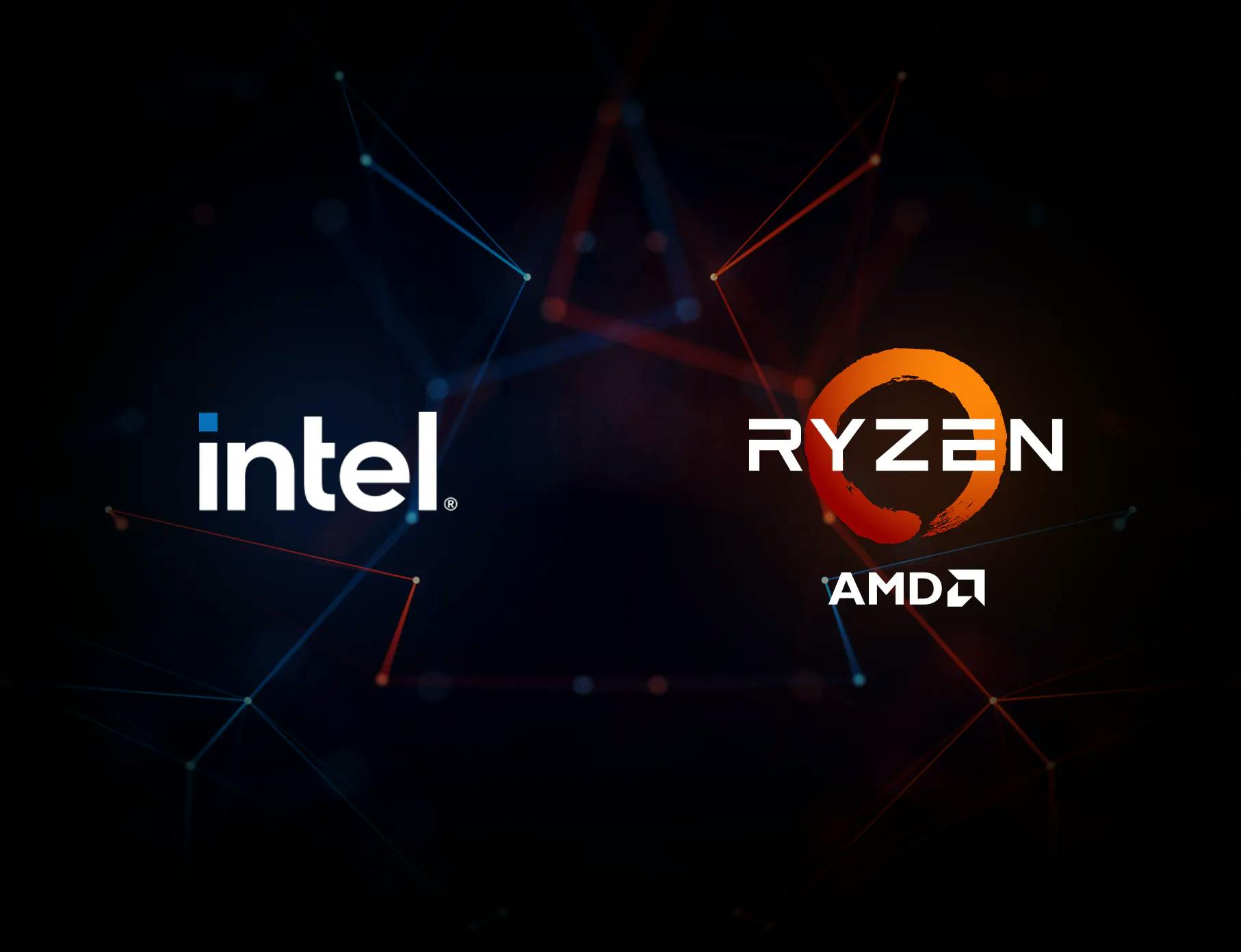 SELECT YOUR PROCESSOR
Choose between AMD and Intel chipsets to power your gaming or workflow needs. For extra power during intensive workloads or gaming sessions, Intel's Turbo Boost Technology can deliver additional power to your CPU for extra power during intensive workloads or gaming sessions. With AMD's SenseMI technology, Ryzen processors can optimise power consumption and CPU performance for gamers and content creators.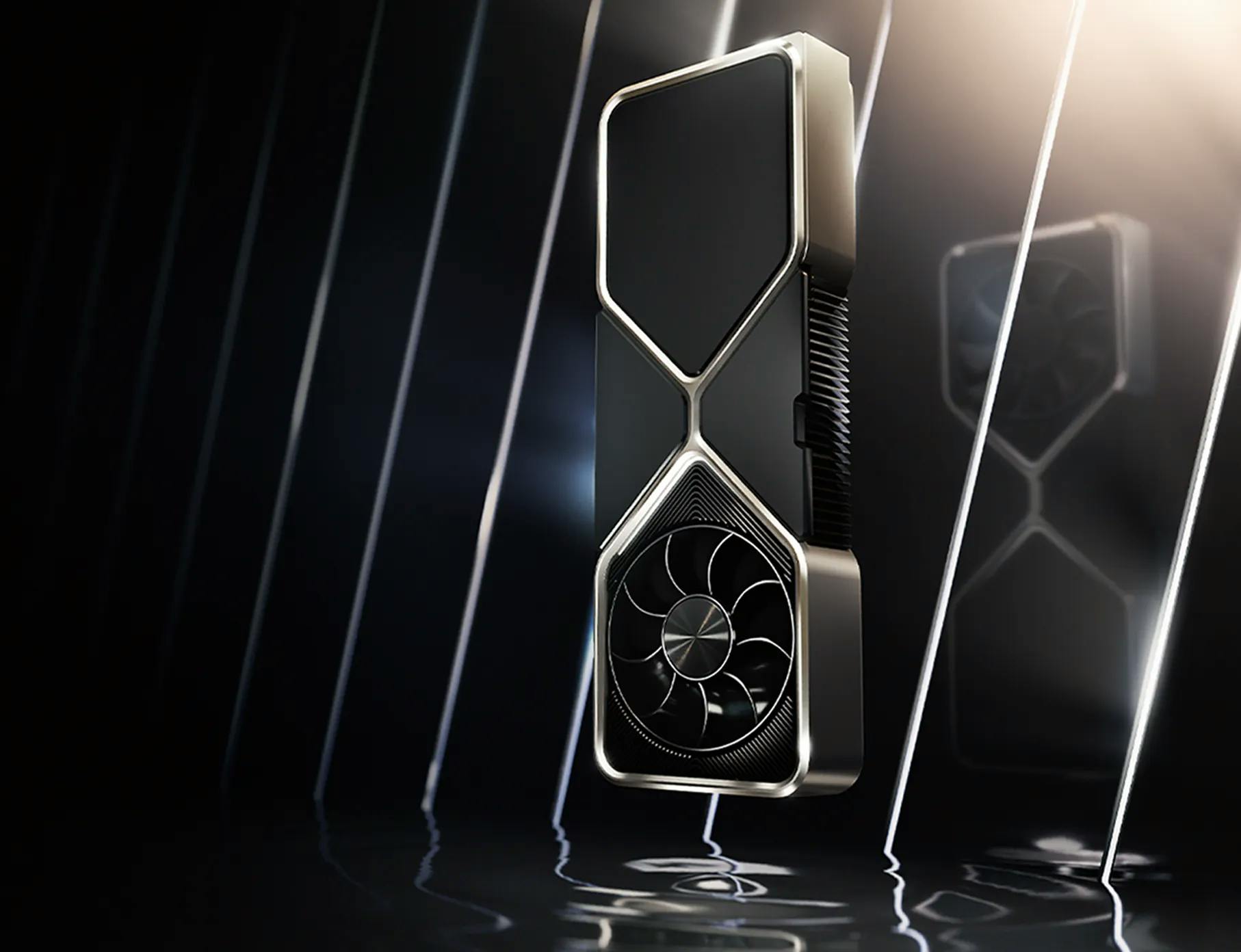 GEFORCE RTX™ 40-SERIES
Power your build with the latest graphic offerings from NVIDIA® GeForce®. Be it high-octane gaming at 1080p or even 4K, the RAPID offers up to the GeForce RTX™ 40-Series GPUs for groundbreaking framerates and a blisteringly smooth experience running the most demanding titles.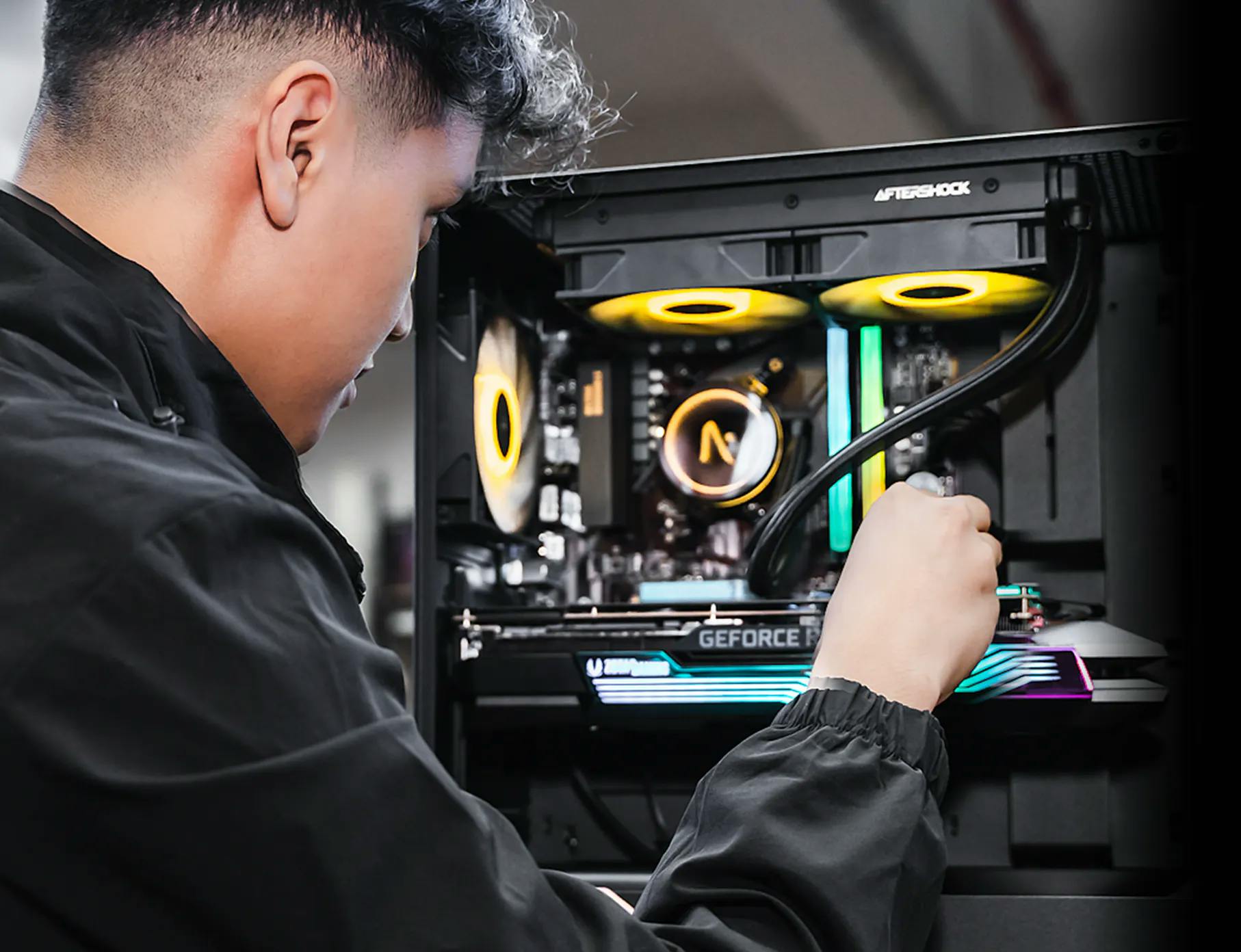 The ULTIMATE CUSTOMER SERVICE & SUPPORT
Game and create worry-free with lifetime customer support powered by Singapore's largest Custom PC service team. At AFTERSHOCK PC, our commitment to the highest standards of customer care extends beyond purchase – our team of specialists and technicians work around the clock for a smooth and hassle-free ownership experience.
CHASSIS INFORMATION
AFTERSHOCK RAPID CHASSIS
Dimensions
365mm x 216mm x 405mm [L x W x H]
Cooling Fans Support
Front - 2 x 120mm/ 2 x 140mm
Radiator Support
Top - 1 x 120mm/ 140mm/ 240mm
Front - 1 x 120mm/ 140mm/ 240mm/ 280mm