Ultracore - Custom Build
Build Your Custom ULTRACORE
Available in Black or White
Supports Up to Nvidia RTX 4090
360mm Liquid Cooling AIO Support
465mm x 285mm x 459mm (L x W x H)
THE ULTRACORE
The ULTRACORE represents the absolute pinnacle of our line-up. Featuring a multi-sided tempered glass chassis, the ULTRACORE packs a full tower configuration that displays your bleeding-edge hardware as though it were modern architecture. Combine that with an absolute arsenal of expandability options, and you have the ultimate PC where the sky is the limit. Whether you're gaming or rendering, dominate your competition with overwhelming power.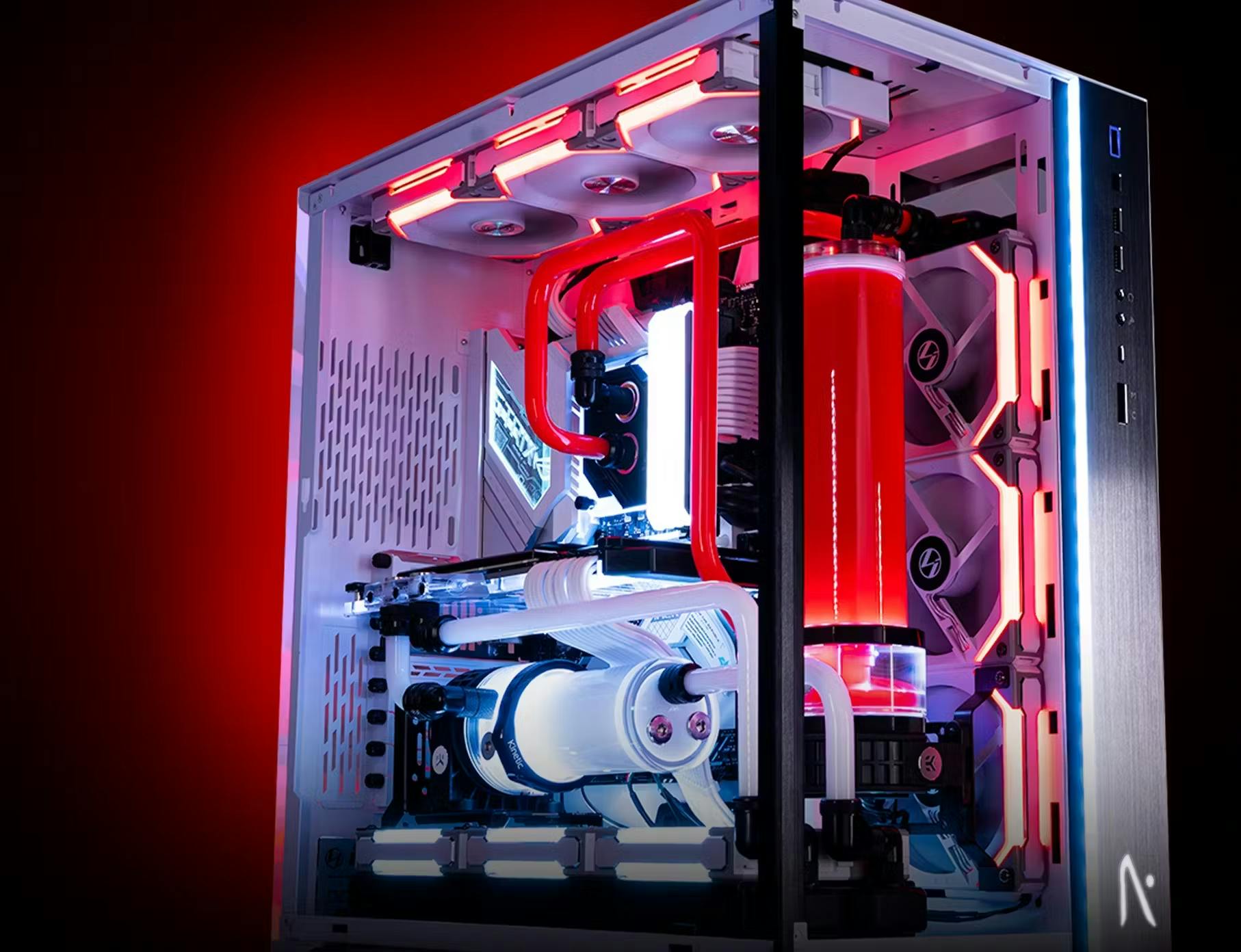 PEAK PERFORMANCE & DESIGN
The ULTRACORE is the pinnacle of the Aftershock line-up. Featuring multiple tempered glass panels and incredibly elegant design, you'll be able to showcase your new system like the work of art that it is. Combine that with an incredible multitude of expandability options, and you have the ultimate PC where the sky is the limit. Dominate your competition with the power of the ULTRACORE.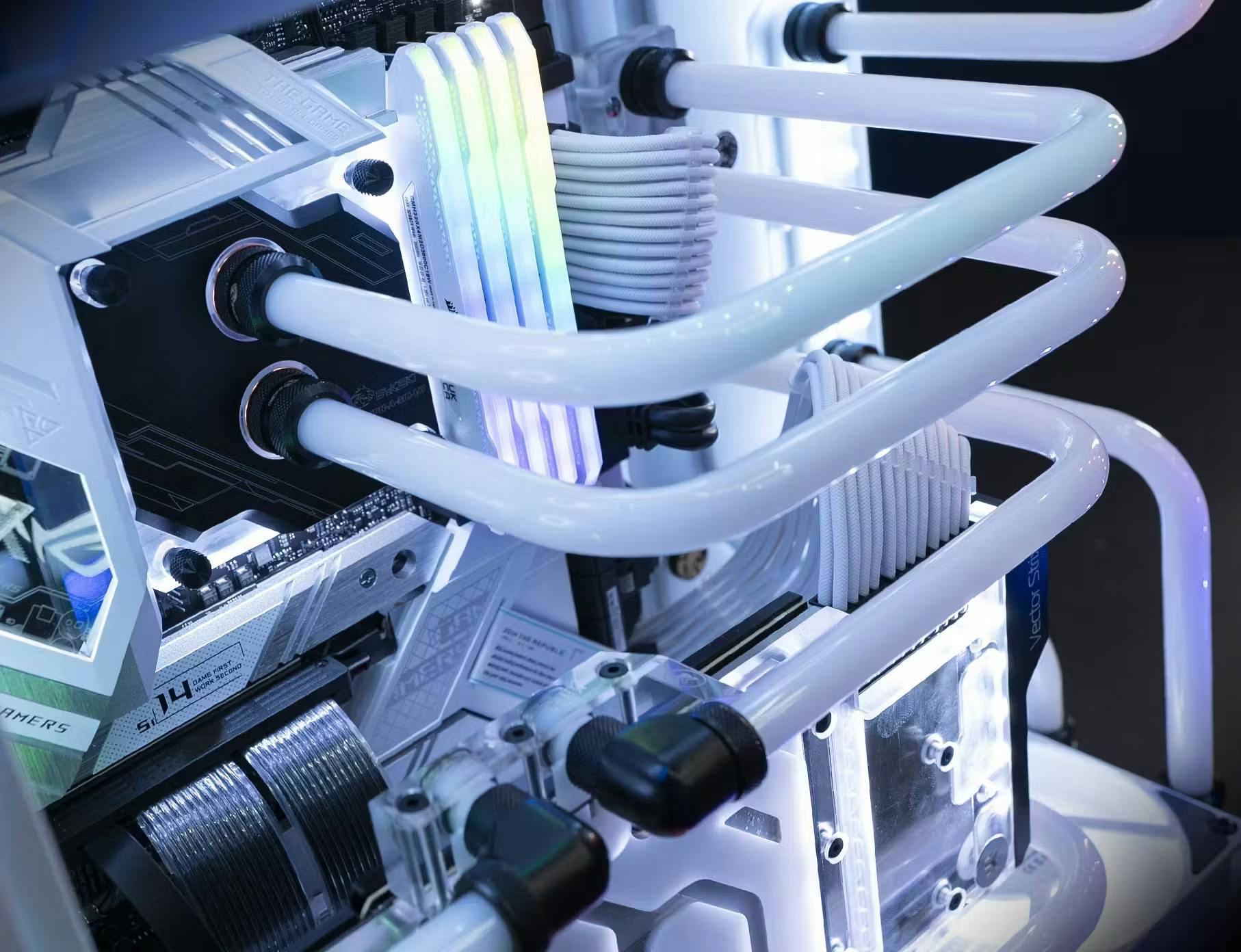 MASTERCLASS ENGINEERING
Create the ultimate work of art with our hand-crafted custom water-cooling solutions for the ULTRACORE, now updated with the award-winning O11D EVO chassis. Select your favourite coolant colours or even multiple coolant loops with contrasting colours for a stunning masterpiece of a one-of-a-kind PC that stays cool under the heaviest loads.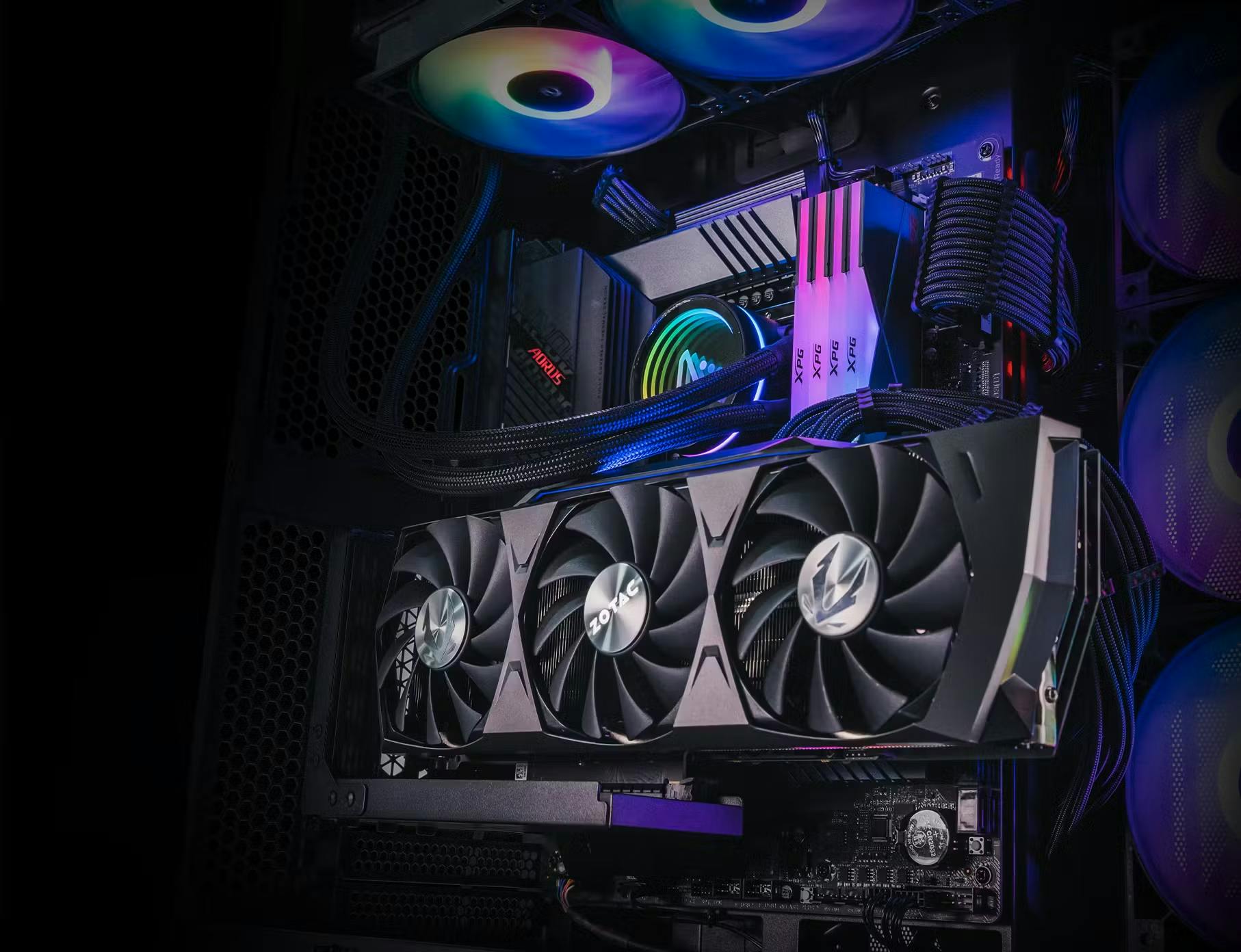 PREMIUM COMPONENTS
Equip your ULTRACORE with the worlds first-class components on the market and make it your highlight of the room.
HAVE IT YOUR WAY
Style your setup with your choice of the ULTRACORE in Black or White. Whether you're pursuing a minimalist or RGB overload aesthetic, the ULTRACORE is sure to stand out with its stunning design.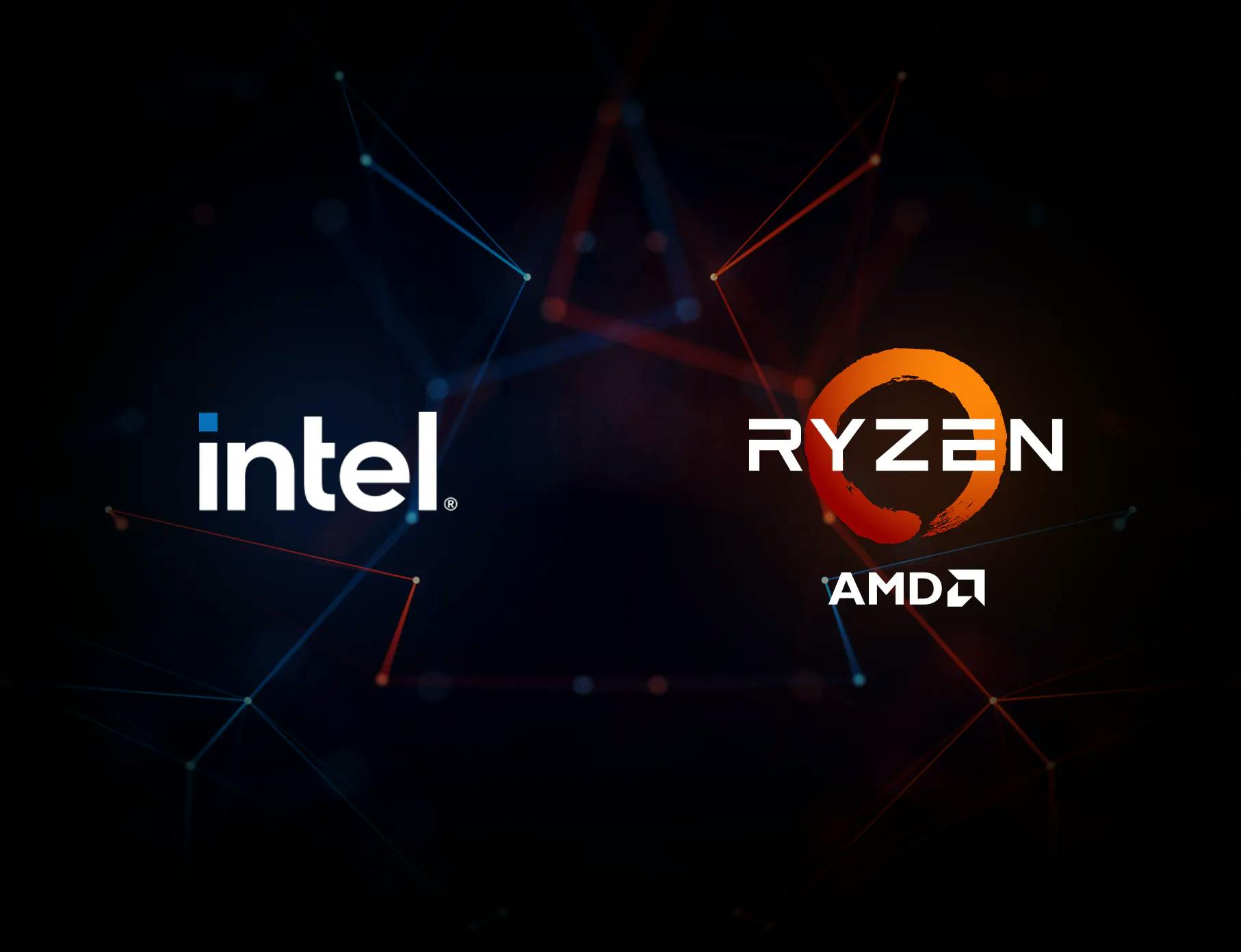 SELECT YOUR PROCESSOR
Choose between AMD and Intel chipsets to power your gaming or workflow needs. For extra power during intensive workloads or gaming sessions, Intel's Turbo Boost Technology can deliver additional power to your CPU for extra power during intensive workloads or gaming sessions. With AMD's SenseMI technology, Ryzen processors can optimise power consumption and CPU performance for gamers and content creators.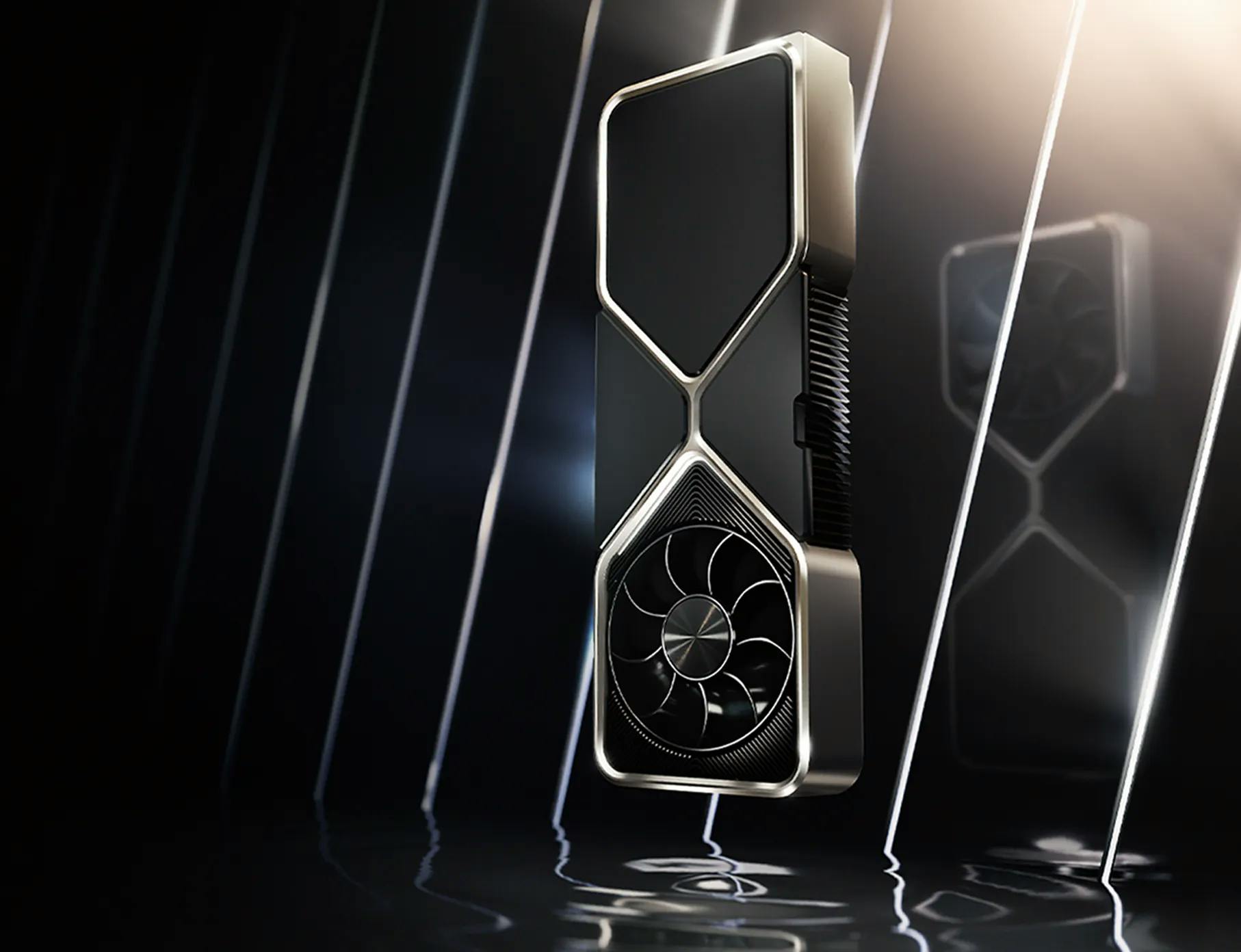 GEFORCE RTX™ 40-SERIES
Power your build with the latest graphic offerings from NVIDIA® GeForce®. Be it high-octane gaming at 1080p or even 4K, the RAPID offers up to the GeForce RTX™ 40-Series GPUs for groundbreaking framerates and a blisteringly smooth experience running the most demanding titles.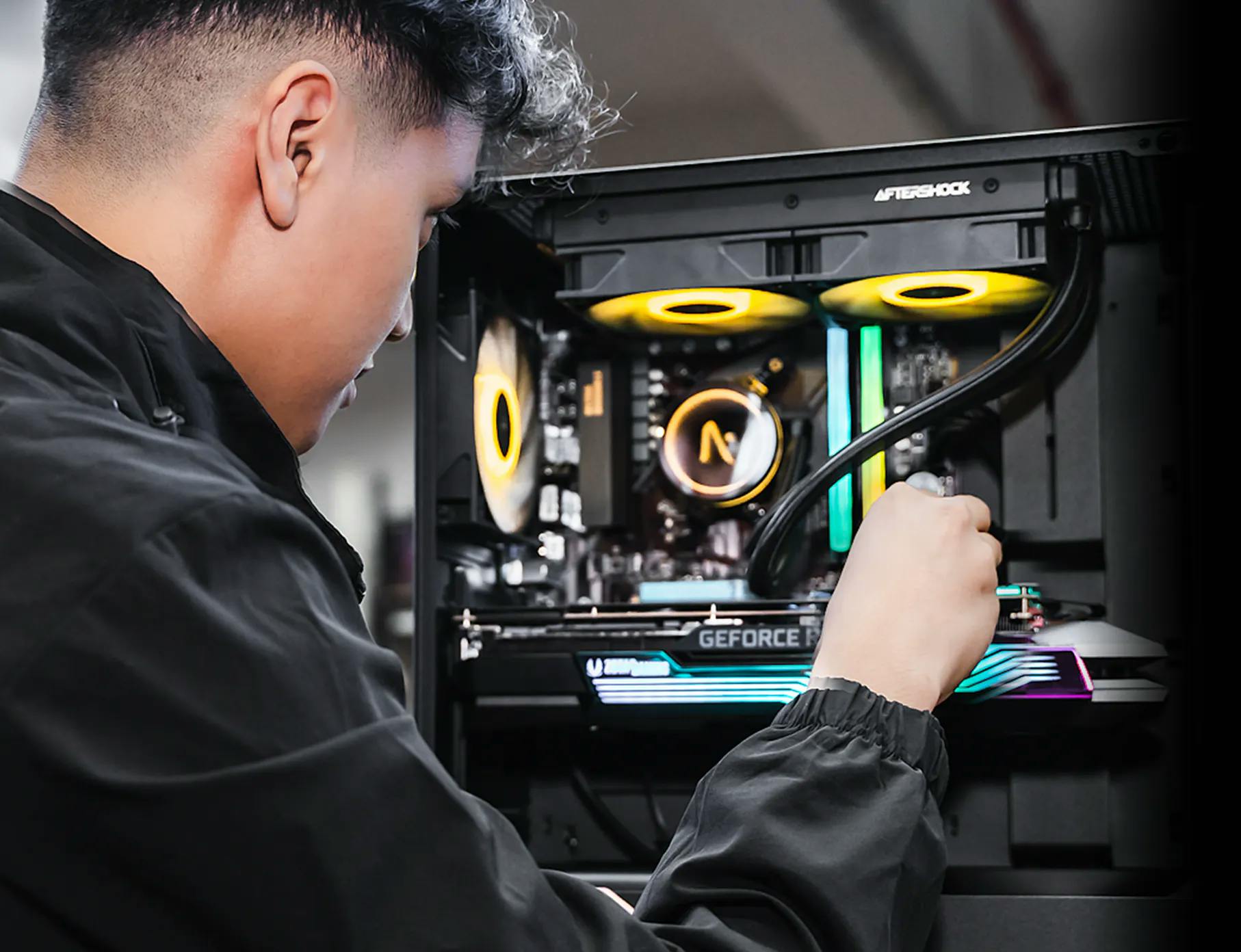 The ULTIMATE CUSTOMER SERVICE & SUPPORT
Game and create worry-free with lifetime customer support powered by Singapore's largest Custom PC service team. At AFTERSHOCK PC, our commitment to the highest standards of customer care extends beyond purchase – our team of specialists and technicians work around the clock for a smooth and hassle-free ownership experience.
CHASSIS INFORMATION
LIAN LI O11D EVO
Dimensions
465mm x 285mm x 459mm [L x W x H]
I/O Panel
1 x USB 3.1 Type-C 1 x HD Audio/ Mic
1 x LED Color and Mode button
Cooling Fans Support
Top - 3 x 120mm / 2 x 140mm
Side - 3 x 120mm / 2x 140mm
Bottom - 3 x 120mm/ 2 x 140mm